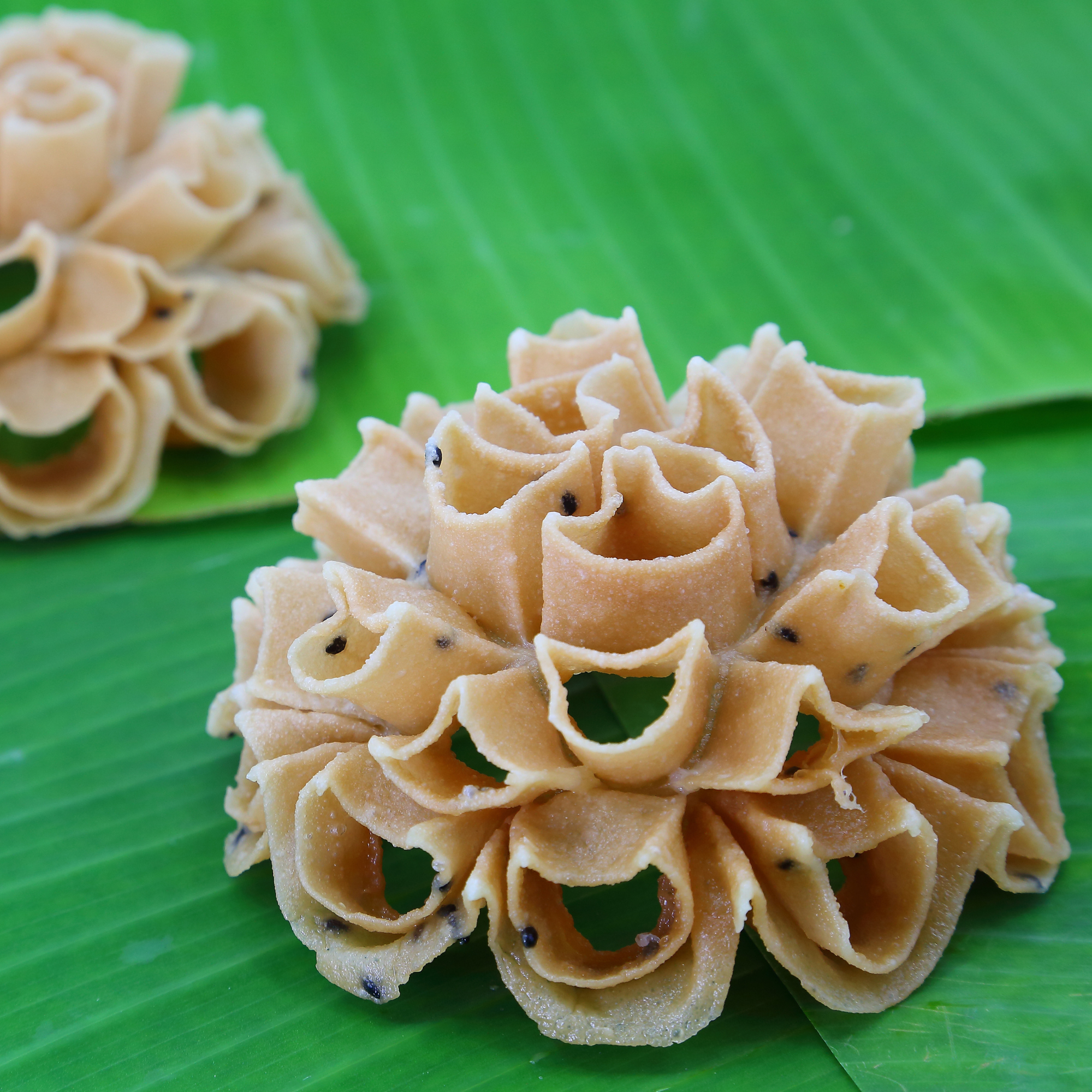 Enjoy a traditional Thai Lao dessert cookie in the motif of a Lotus or Rosette flower. This recipe requires the special brass mold to create the iconic flower blossom.
---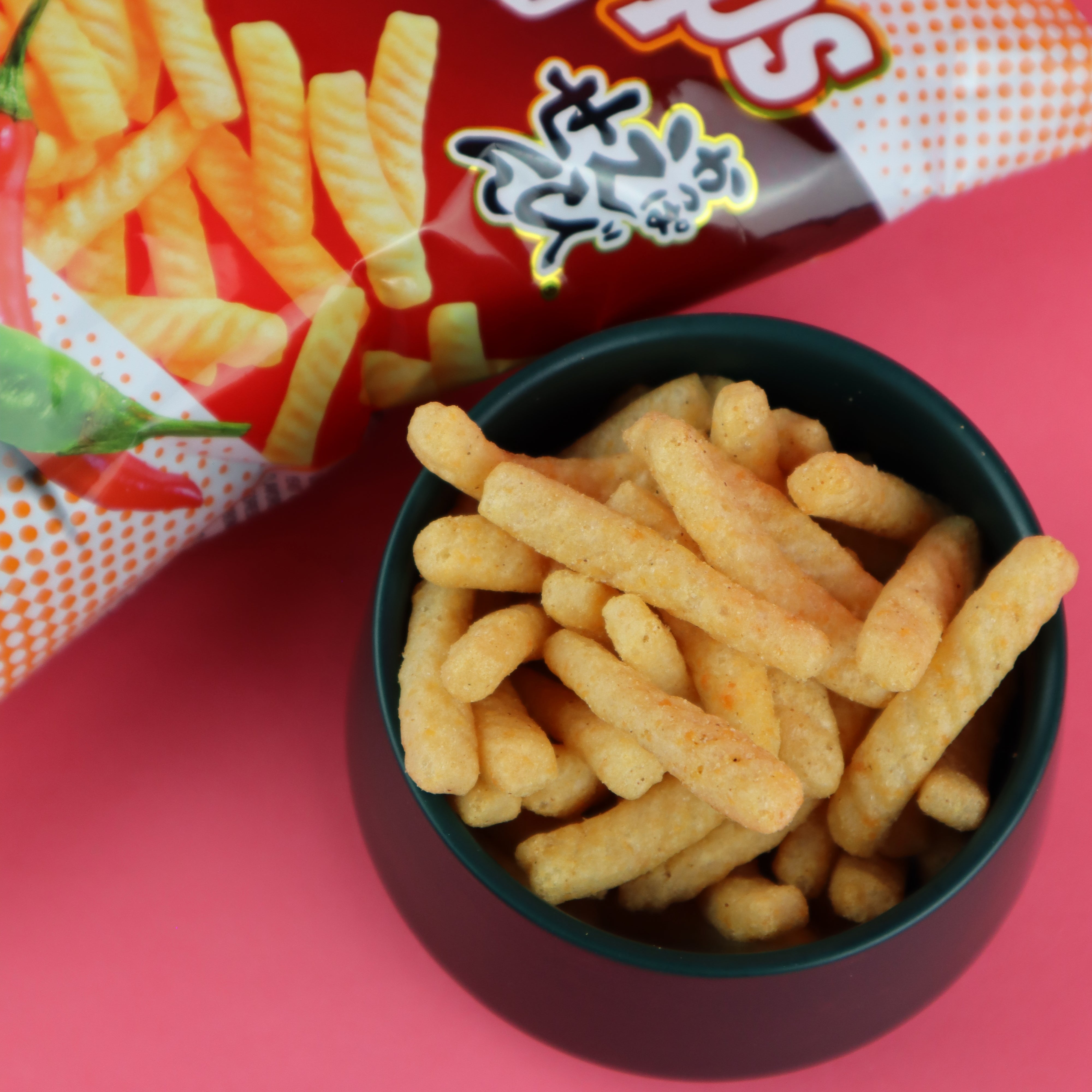 5
seafood
 inspired snacks from Southeast Asia you have to try. The plentiful and diverse ecology of the surrounding sea as well as the resourcefulness of the people brings forth dishes and snacks with distinct seafood flavors that the rest of the world come to enjoy today.
---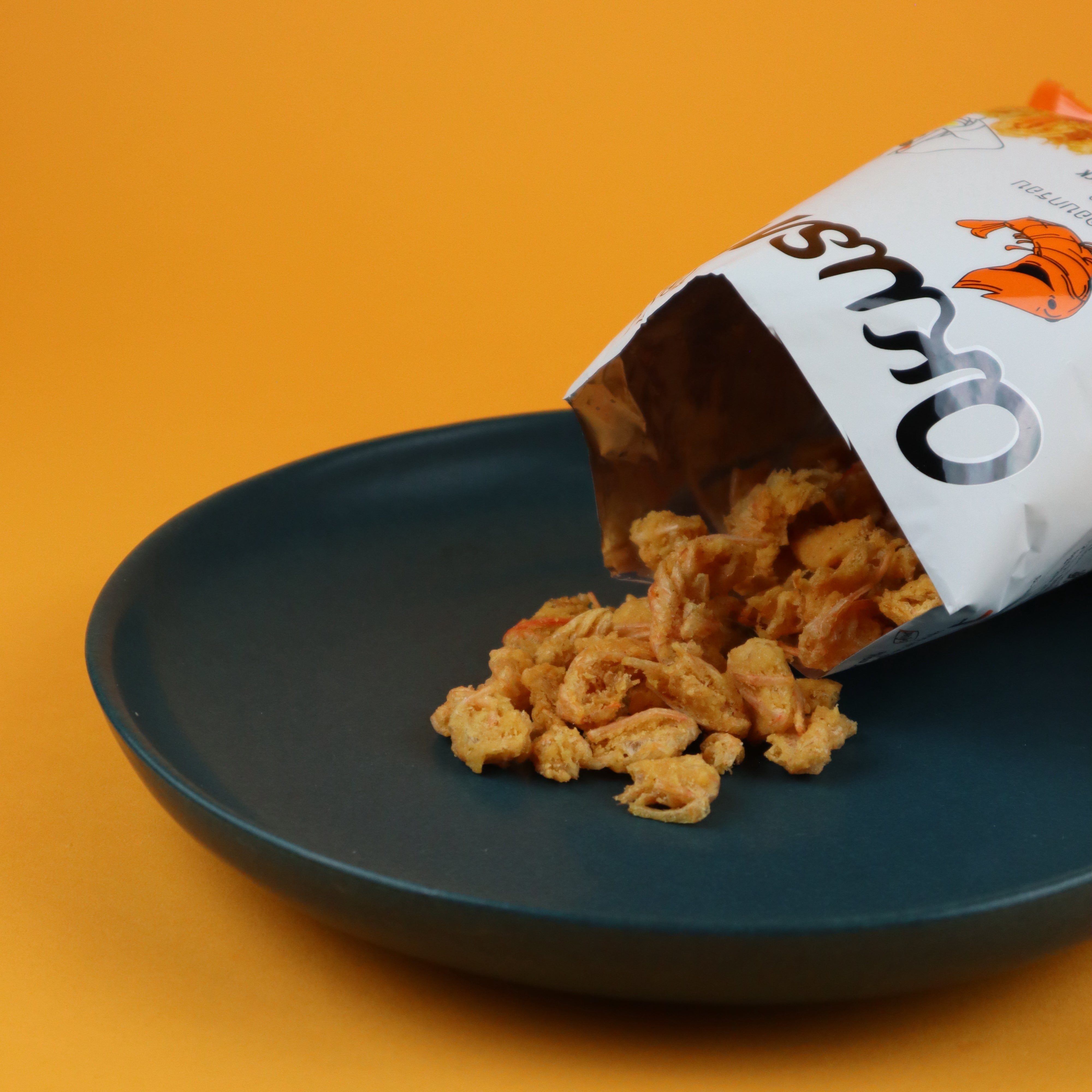 Imagine how many shrimp heads are discarded regularly. Majority of the shrimp that you see in stores or served at the restaurants have the head removed and trashed. Okusno brings the concept of sustainability to scale in the crustacean space as it transform a part of a shrimp frequently ignored and discarded into the most delicious edible and versatile snack that can be very addictive.