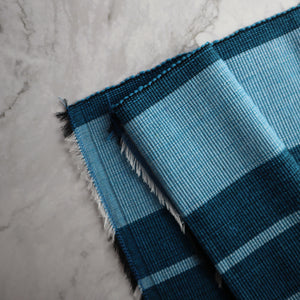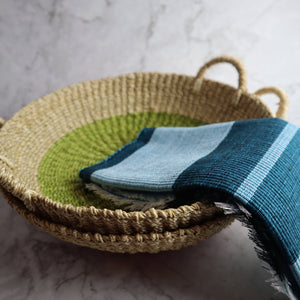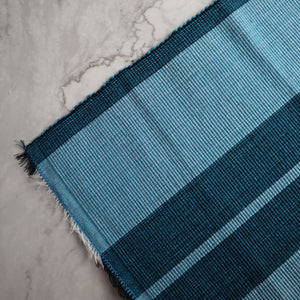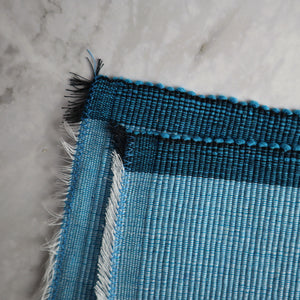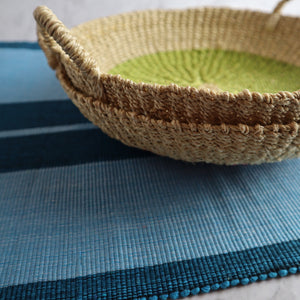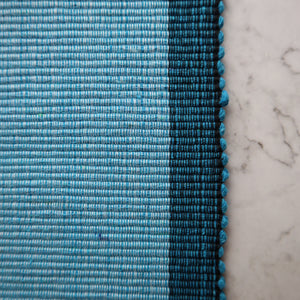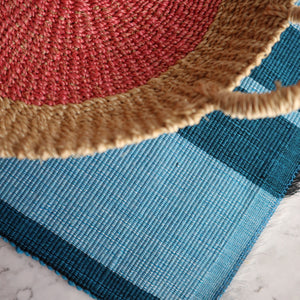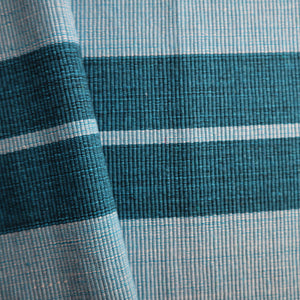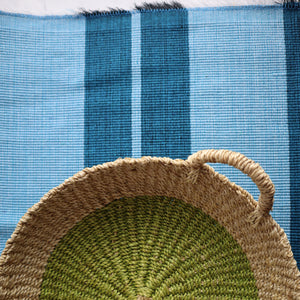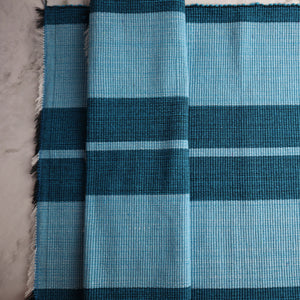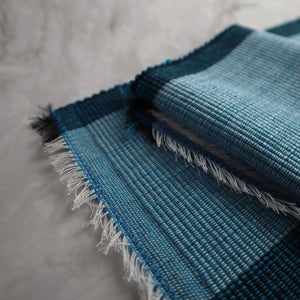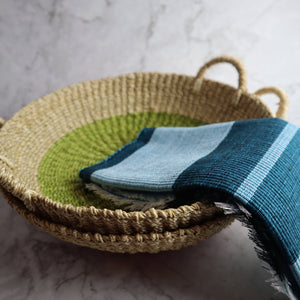 FILIPINO INABEL FABRIC WASIG PATTERN PLACEMAT - OCEAN BLUE
Description
Luxurious and thick weave made from 100% cotton, the tradition of the Philippines is vibrantly displayed through the use of heritage Inabel fabric finished with 'wasig' raised rib-like pattern on this stunning placemat. Each placemat is woven on a handloom on which the cotton was delicately spun into spools of beeswax-brushed yarn and uniquely crafted by former orphans, elderly artisans and students in a small family-run center located in Llocos, Philippines. This placemat will uplift your dining table with a touch of tribal luxury and a pop of ocean blue color, versatile for either a regular table setting or a special celebratory occasion.
Neepa Hut's mission includes promoting and preserving the skills, crafts, and heritage of artisans from areas most affected by natural disasters, poverty, or overdevelopment in the coastlands dotting the Indian and the Pacific oceans. Their products are carefully selected, of premium quality, handmade and locally sourced in fair trade. 
Disclaimer: Each set is uniquely weaved and may have variations in finishes.
Weight: 8 oz (226 g)
Dimensions: 12" H x 19"W
Country of Origin: Philippines