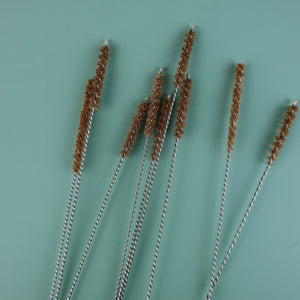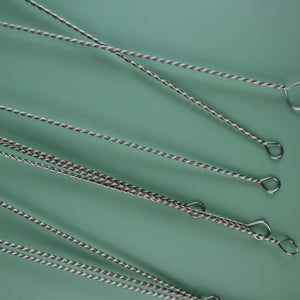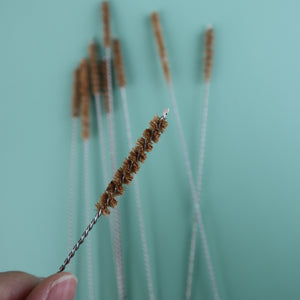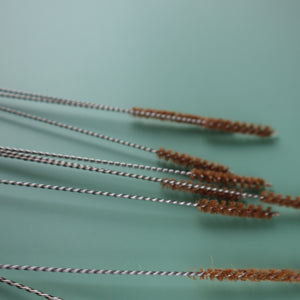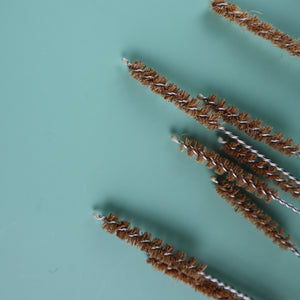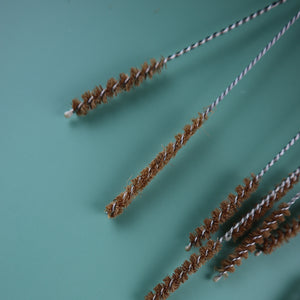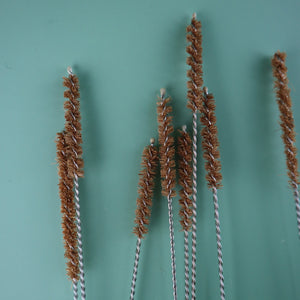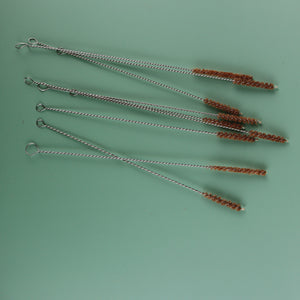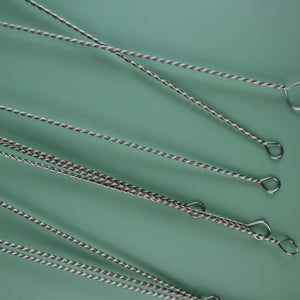 JUNGLE CULTURE NATURAL COCONUT FIBER STRAW CLEANING BRUSH
Description
The stylish and organic coconut fiber straw cleaning brush handcrafted in Vietnam is the perfect way to keep your reusable straw clean. Keeping our environment sustainable for the future means reducing our usage of one-time use straws. Hop on the bandwagon of reusable straw movement and check out our Bamboo Reusable Straw Set for a complete experience with multi-size Bamboo Straws with Cleaning Brush Set!

Jungle Culture works with small producers, family-run farms, and artisanal craftsman in rural Vietnam to bring eco-friendly products carefully crafted with organic materials. They've established a supply chain for the global community to help enrich rural Vietnam communities and provide a sustainable income for developing and low-income villages.

Disclaimer: Each product is uniquely crafted and may have variations in finishes. 
Weight: 0.1 lb (10 g)
Dimensions: 8" L x 0.2" W
Country of Origin: Vietnam