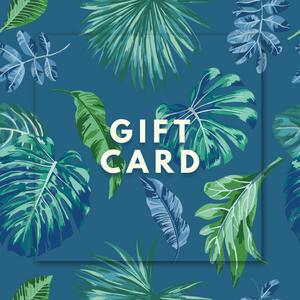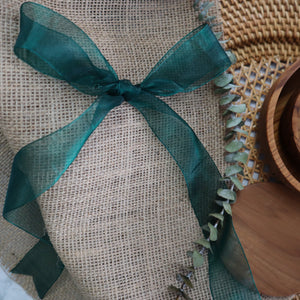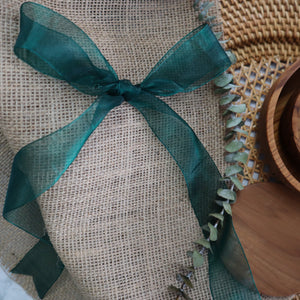 PANDAN MARKET GIFT CARD
Introducing our gift cards for the ultimate Southeast Asian dining experience!
Our online store offers an extensive collection of dining ware, kitchenware, cooking kits, and unique cooking ingredients that are inspired by the rich and diverse cuisines of Southeast Asia. With our gift cards, you can treat your friends and family to an unforgettable culinary adventure.
Our dining ware collection features beautifully crafted plates, bowls, and serving dishes that are perfect for hosting dinner parties or elevating your daily meals. Our kitchenware selection includes traditional cooking utensils, such as mortars, pestles, and clay pots.
For those who love to cook, our cooking kits provide all the necessary ingredients and instructions to create authentic Southeast Asian dishes at home. From Pad Thai to Spring Rolls, our kits are designed to make cooking easy and fun for all skill levels.
And of course, no Southeast Asian meal is complete without the unique flavors of our cooking ingredients. From exotic spices to hard-to-find condiments, our collection will take your taste buds on a journey across the region.
So, whether you're looking to treat yourself or surprise someone special, our gift cards are the perfect choice for any foodie or cooking enthusiast. Give the gift of Southeast Asian cuisine today!