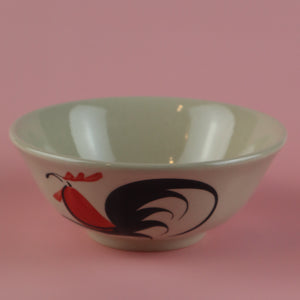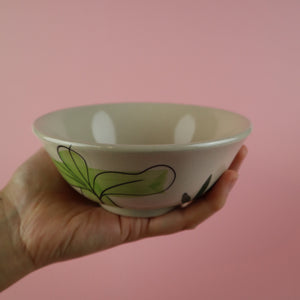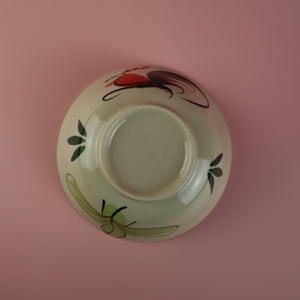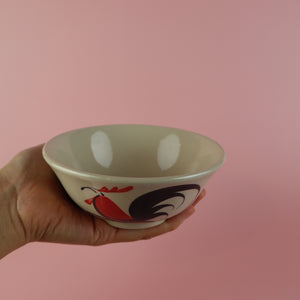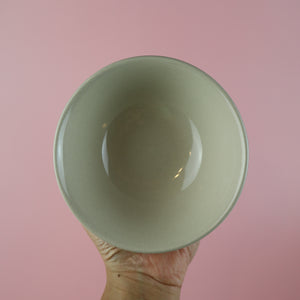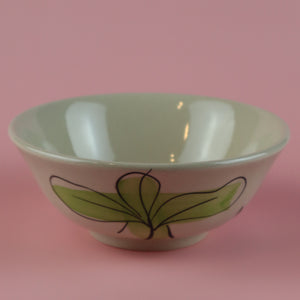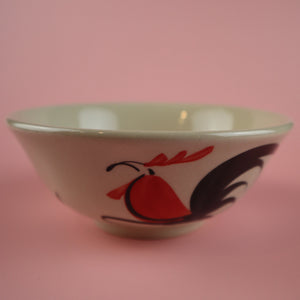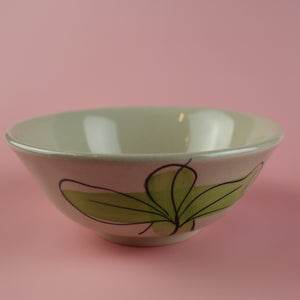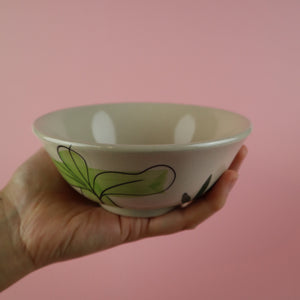 THAI ROOSTER CERAMIC SOUP BOWL (SMALL)
Description
The made in Thailand ceramic soup bowl in small size is beautifully hand painted with rooster and flower motifs. The authentic traditions of Lampang, a well renowned province in Northern Thailand, is distinctively showcased in the unique handcrafted kitchenware which dominates many Thai-Chinese dinning tables across Thailand and neighboring countries. You can enjoy this imported unique kitchenware ship straight to your home.
Place your favorite soup and admire the simplicity of the design.
Disclaimer: Each dish is uniquely painted and may have variations in colors.
Weight: 7.4 oz (211 g)
Dimensions: ~5" D x 2.5" H
Country of Origin: Thailand