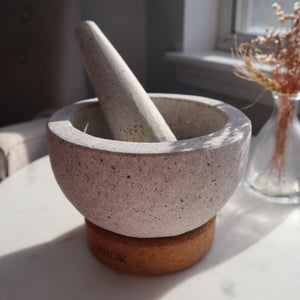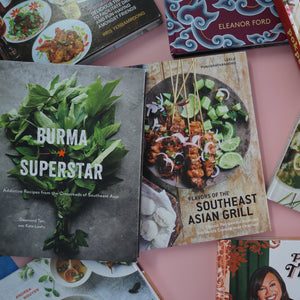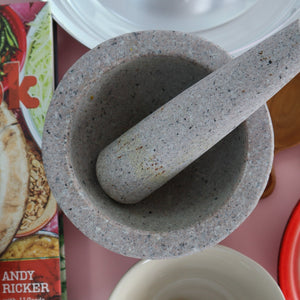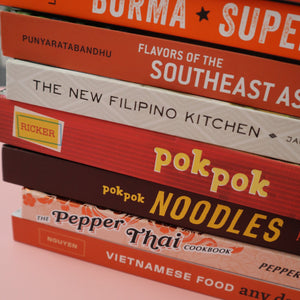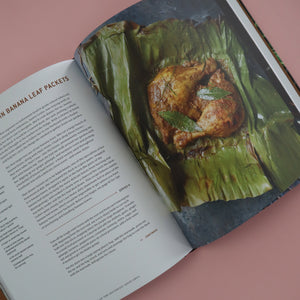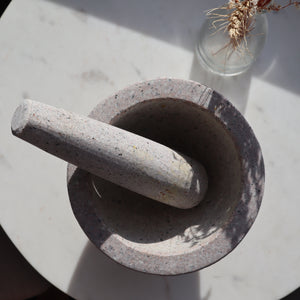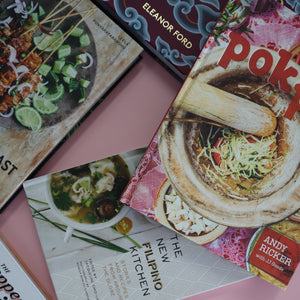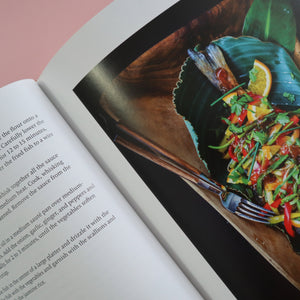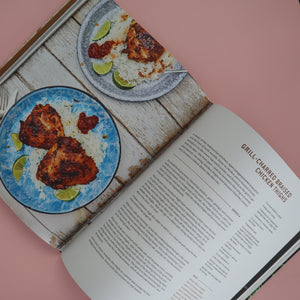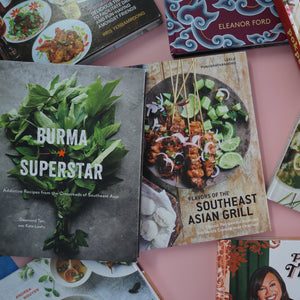 PANDAN MARKET THAI GRANITE STONE MORTAR & PESTLE AND COOKBOOK (4 PIECES GIFT SET)
Description
A great gift for hardcore foodies and home chefs, level up with the Thai Granite Stone Mortar & Pestle and Cookbook set. Southeast Asian cuisines are known for infusing a variety of spices and herbs, and the equipment in processing those fine nuances to a dish is very important to bringing the right aromatics and textures. Choose your hardcover cookbooks written by renowned authors and chefs of their specific cuisine including Thai, Vietnamese, Malaysian, Indonesian and more.

Includes:
1

Mortar 6.7" D x 4.2" H



1

Pestle 1.5" D x 7.5" L

1 Traditional Thai Short Spoon

1 Hard Cover Cookbook
Disclaimer: Each product is uniquely crafted and may have variations in finishes.