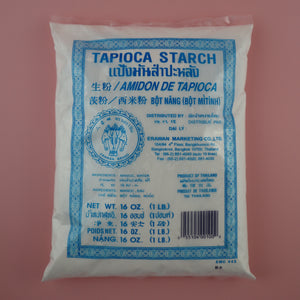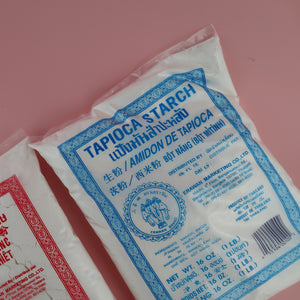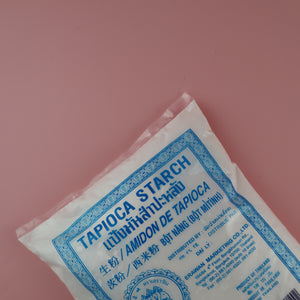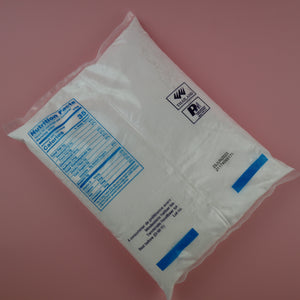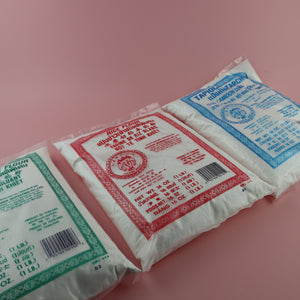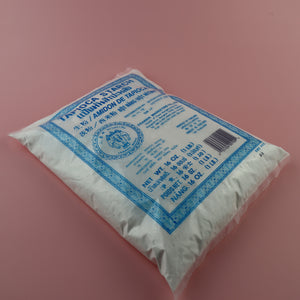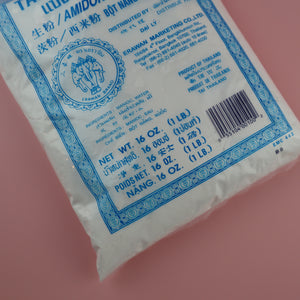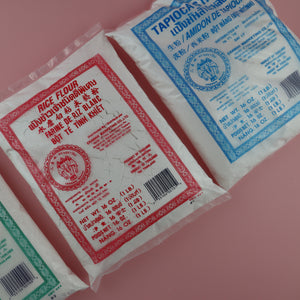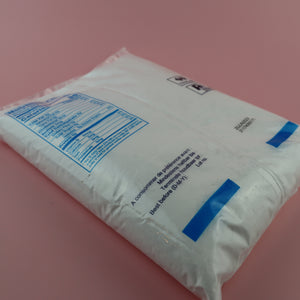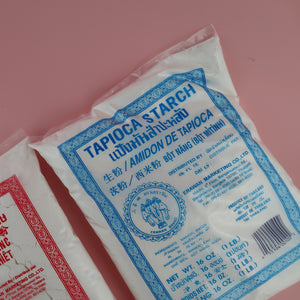 ERAWAN BRAND THAI TAPIOCA STARCH FLOUR (BOT NANG, PANG MAN SAMPALANG, CASSAVA)
Description
Imported tapioca starch straight from Thailand, this unique Thai formula is critical for many Southeast Asian recipe. Used as an authentic thickening agent for Thai gravies such as Lard Nar, marinade for meats such as Thai marinade chicken, mixture for doughs and wrappers such as Thai chive dumplings. Primarily used in Thailand as the main thickening agent instead of the well known corn starch. And perfect for western bakings for gluten free recipes!
Weight: 16 oz (454 g)
Ingredients: Manioc, Water.
Country of Origin: Thailand