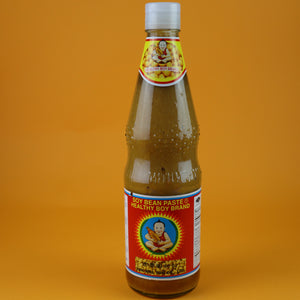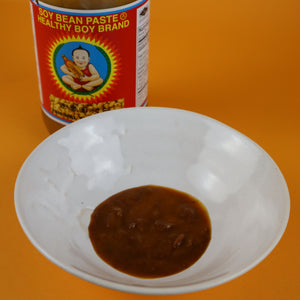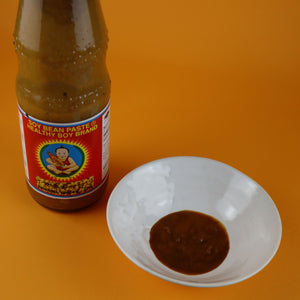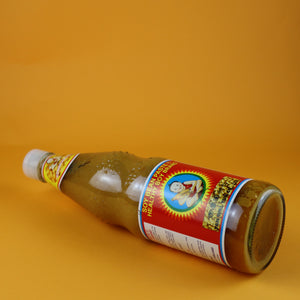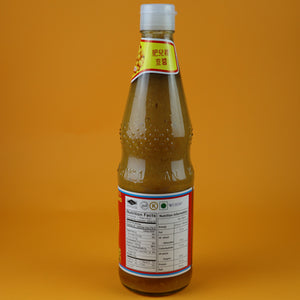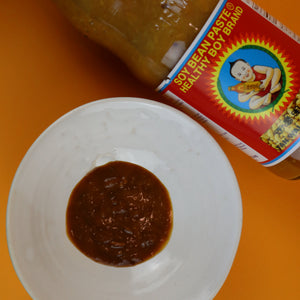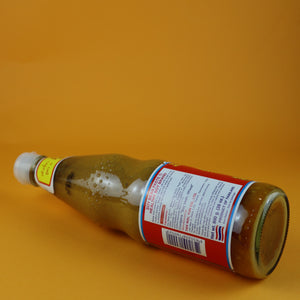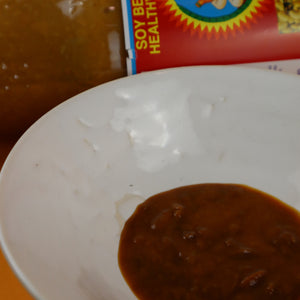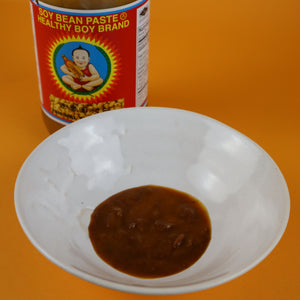 HEALTHY BOY BRAND SOY BEAN PASTE SAUCE (LARGE)
Description
Thai-Chinese style fermented soy bean paste sauce, the salty and rich sauce is utilized to bring an umami flavor in iconic Thai-Chinese dishes such as Khao Man Gai (Hainanese Chicken Rice) and Pad Boong Fai Dang (Thai Morning Glory Stir-Fried). A must have for Thai Street food recipes!
Weight: 28 oz (800 ml)
Ingredients: Soy Bean, Wheat Flour, Sugar, Salt, Water, Flavour Enhancers: Monosodium Glutamate (E621), Disodium 5'- Inosinate (E631), Disodium 5'-Guanylate (E627), Preservative: Sodium Benzoate (E211).
Contains: Soybean and Wheat.
Country of Origin: Thailand