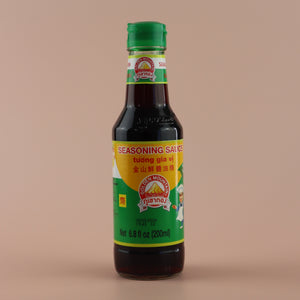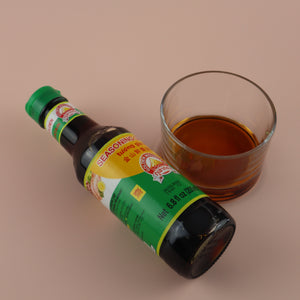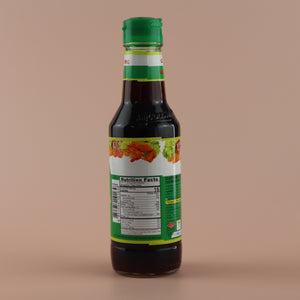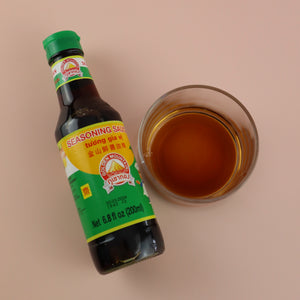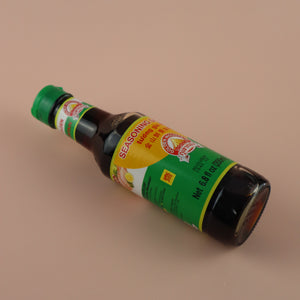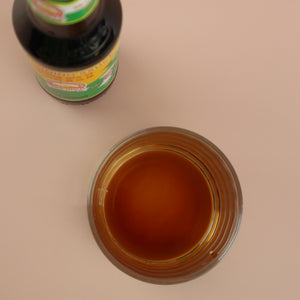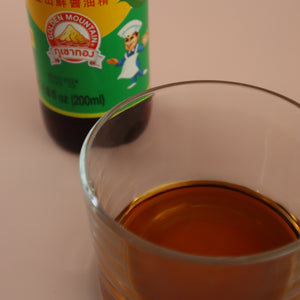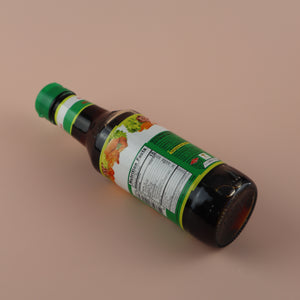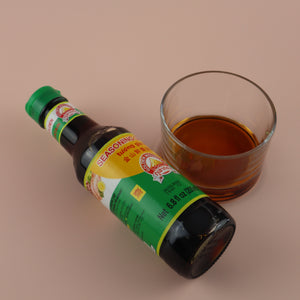 GOLDEN MOUNTAIN SEASONING SAUCE (SMALL)
Description
The "Thai" version of Maggi or liquid seasoning sauce without the MSG or preservatives, the unique and naturally derived flavor with a soy sauce base enhances many Thai-Chinese inspired dishes. With soy as the main ingredient, the heavier sweet note balances well and the overall composition of this sauce is a perfect complement to meat and seafood recipe. Pro tip, try this with your sunny side up eggs instead of the typical ketchup or hot sauce and you'll be enlightened! This sauce is gluten free friendly.
Weight: 6.8 fl oz (200 ml)
Ingredients: Soybean Sauce (Soybean, Corn), Water, Sugar, Salt, Falvour Enhancer (Disodium 5'- ribonucleotides).
Contains: Soybean.
Country of Origin: Thailand