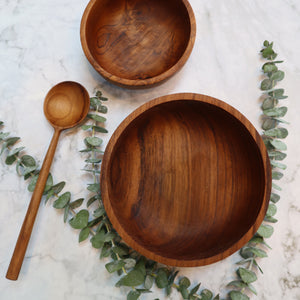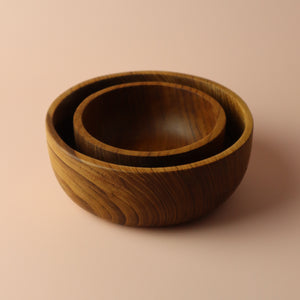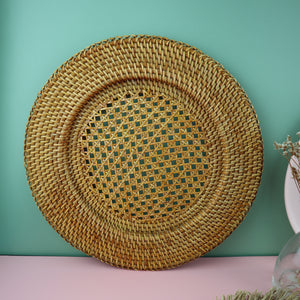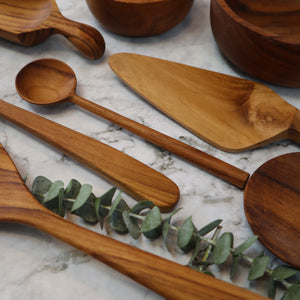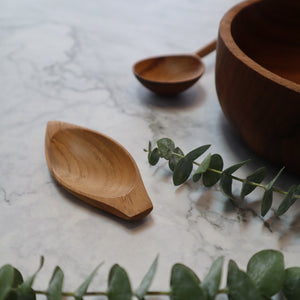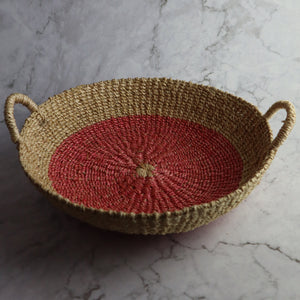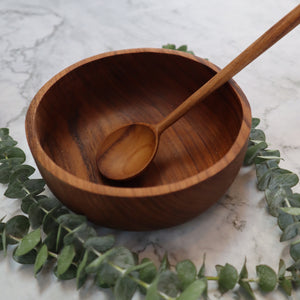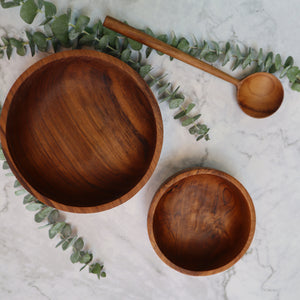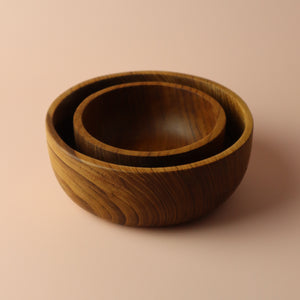 PANDAN MARKET ARTISANAL TABLEWARE GIFT SET FOR COUPLE (13 PIECES)
Description
Enjoy 13 pieces of tableware products handcrafted from Southeast Asia. This gift set is curated for a table of 2 and made from sustainable materials ranging from teak wood to rattan and seagrass. The set is versatile for everyday use or a special something occasion.  Sourced from fair trade suppliers, rest assured that your patronage will help to promote artisans livelihoods and preserve the rich traditions of the far east.
Includes:
2 Teak Wood Coasters
2 Teak Wood Bowls (Large)
2 Teak Wood Bowls (Small)
2 Teak Wood Spoons
2 Teak Wood Leaf Sauce Dish
2 Rattan Charger
1 Seagrass Woven Bread Basket Tray
Disclaimer: Each product is uniquely crafted and may have variations in finishes.