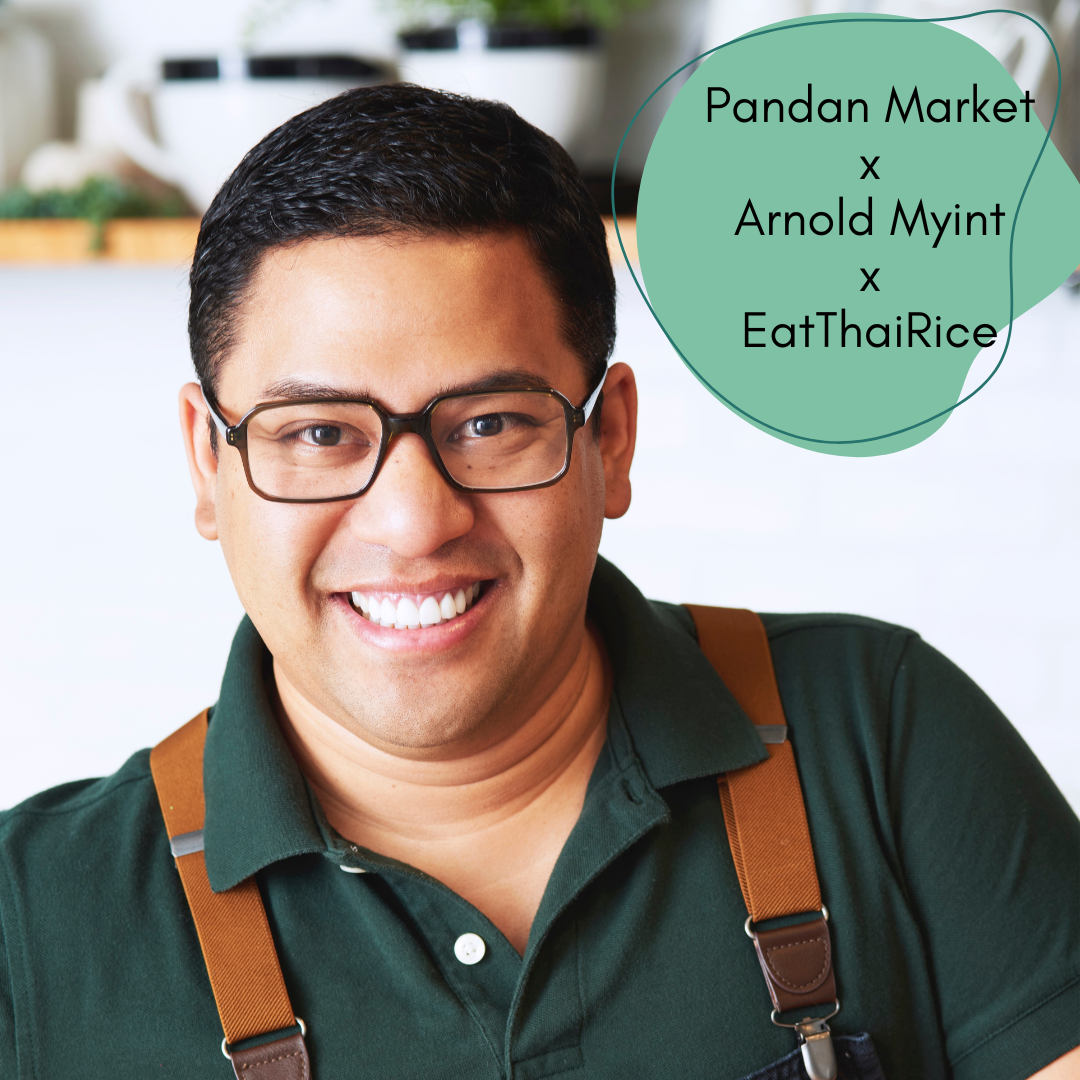 Launching this week is our special collaboration with Celebrity Chef Arnold Myint (@arnoldmyintbna) and EatThaiRice (@eatthairice) campaign. We're excited
to curate an experience bringing together Chef Arnold's culinary delights to your home and also allowing you to experience the various high-quality rice products which Thailand has to offer.
---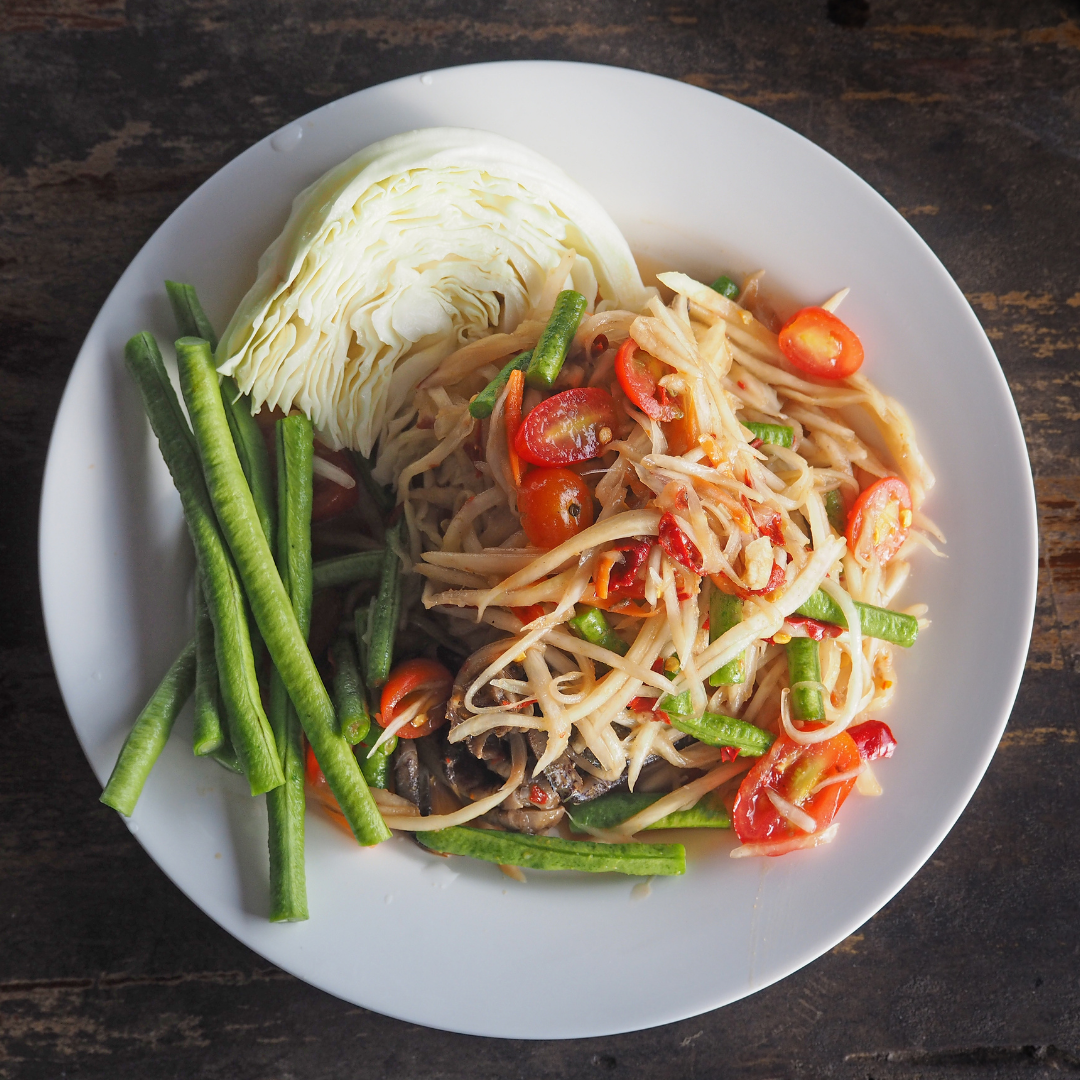 One of the most enjoyed dish across Thailand and Laos is a simple execution that you can try at home. Green Papaya Salad has an explosive flavors with 3 dimensions of salty, sweet, and sour. The freshness of the ingredients and the nuance of the base sauce is a mystery that we have demystify for you with this recipe and a Green Papaya Salad kit. Bookmark this recipe and enjoy the salad all year round!