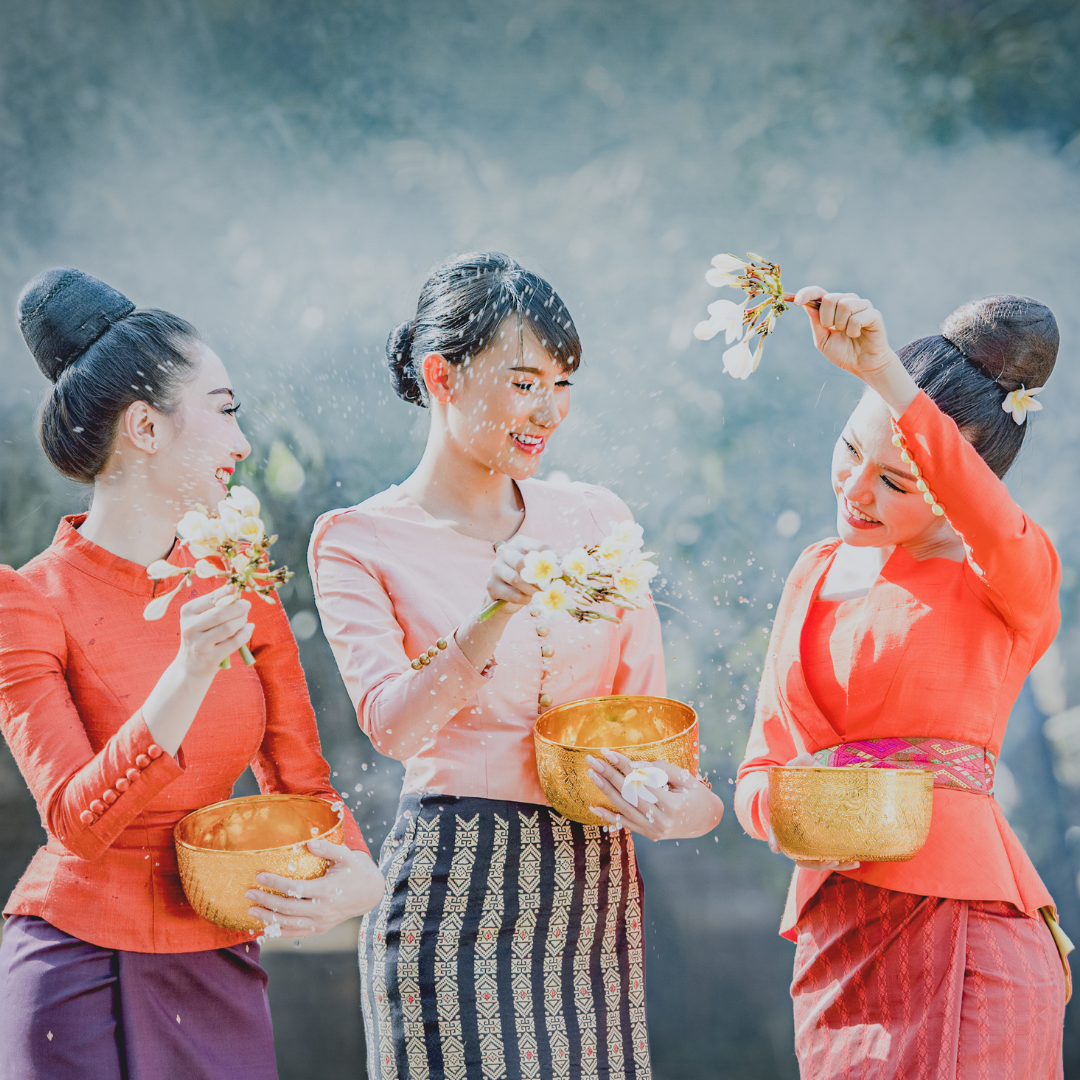 What is Southeast Asian New Year? It's a uniquely derived calendar system prominently celebrated as "Songkran" in various parts of the region such as Thailand, Laos, Cambodia, Myanmar, Sri Lanka, parts of Vietnam, and parts of China. This cultural traditional is often known throughout the world as "Water Festival" where the population of the region celebrates the occasion by splashing or pouring water at one another as part of a cleansing ritual. The New Year dates vary across the region from April 13-15.
---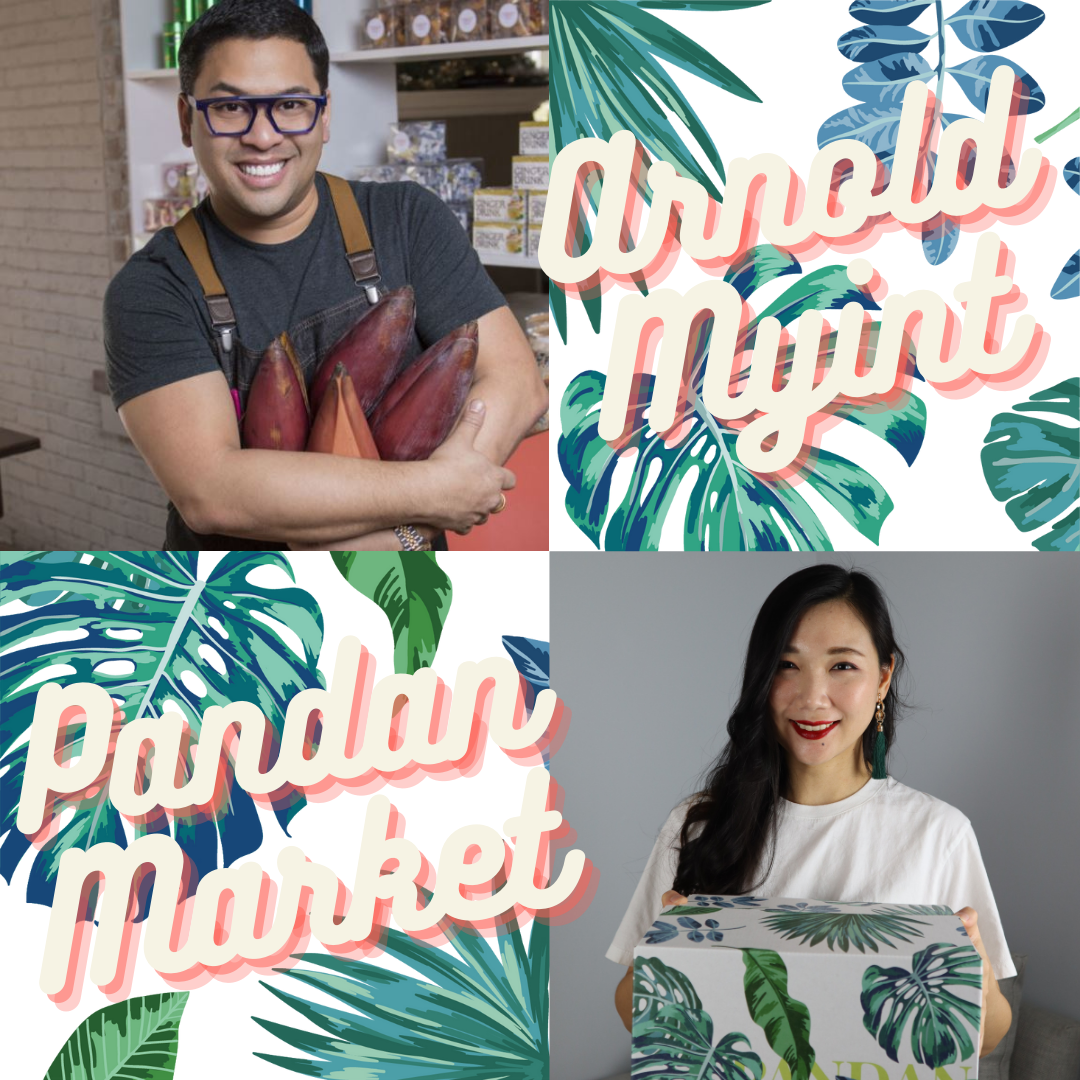 A fun collaboration between Pandan Market and Celebrity Chef Arnold Myint. Check out this post to get a glimpse of what we're doing!
---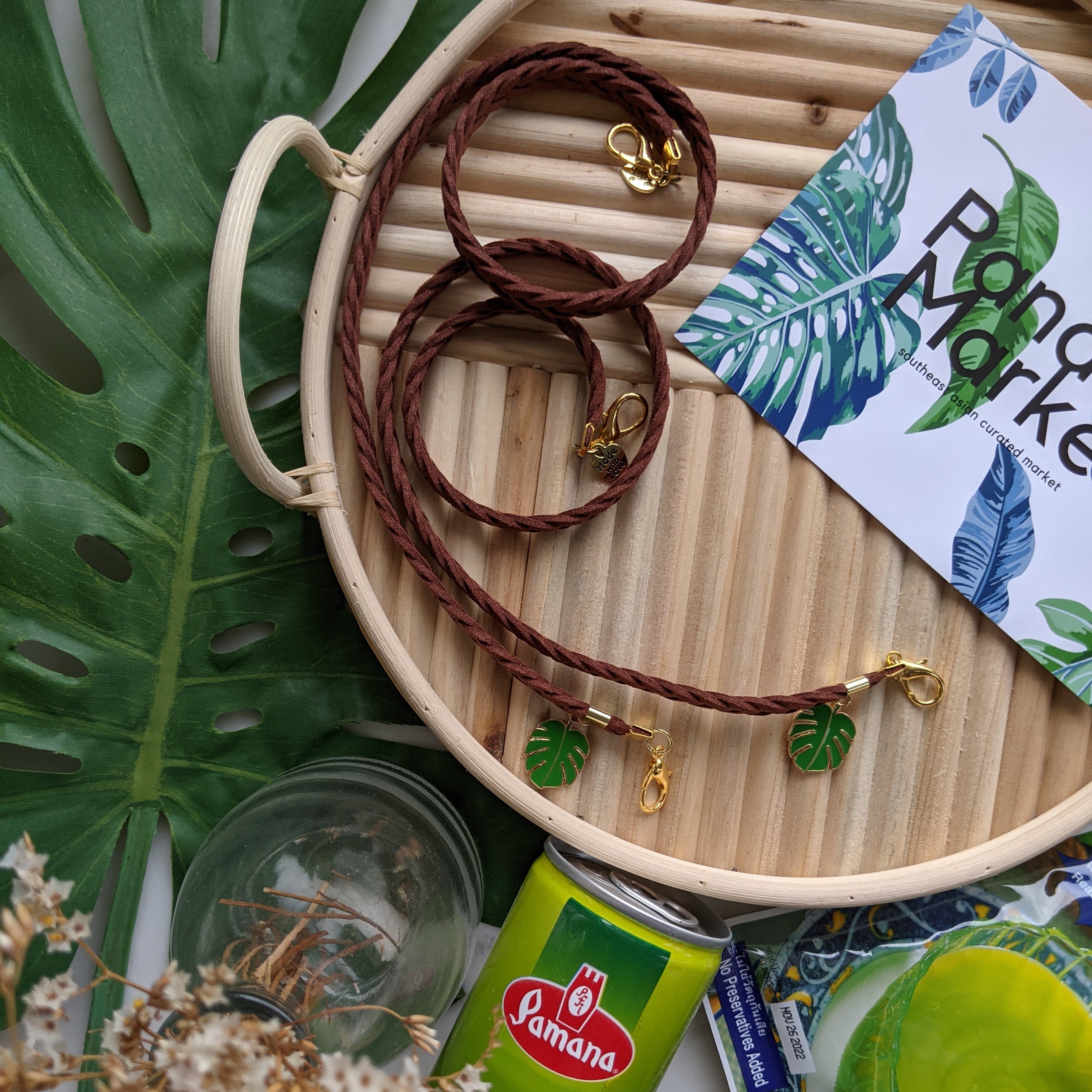 A collaboration between two Southeast Asian Chicago businesses, Pandan Market and Hirmie 
have team up to curate a special edition tropical leaf charm mask lanyard design. The mask lanyard is part of Pandan Market exclusive promotion which orders over $100 will receive 
one
 free mask lanyard.