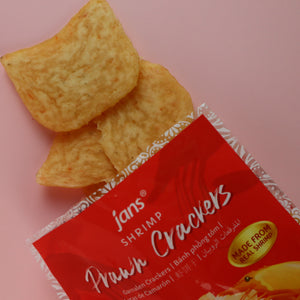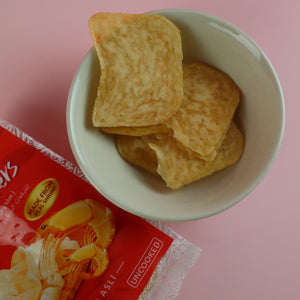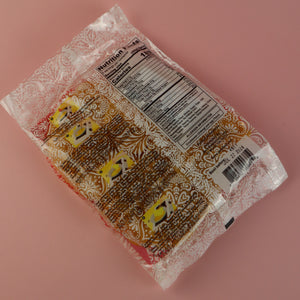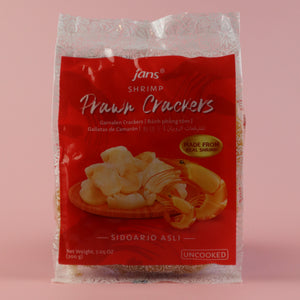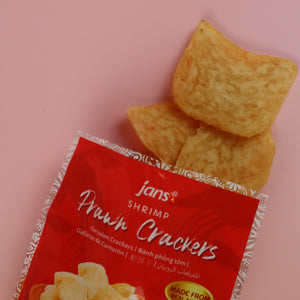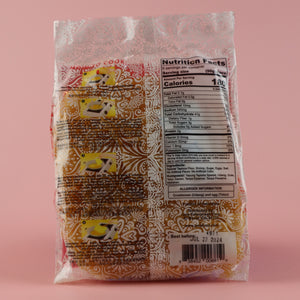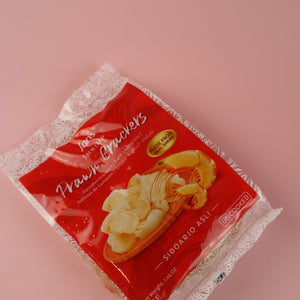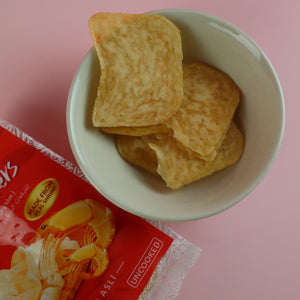 JANS INDONESIAN PRAWN CRACKERS (SIDOARJO ASLI)
Description
An Indonesian style shrimp chips that you can easily cook at home and it is gluten free! Made from tapioca starch, the thick puffed chips has a delicate shrimp flavor that is the perfect condiment to your Southeast Asian dishes. Prepare the chips as a complement to your main menu or as a guilt-free snack. Follow the instructions on the package for various methods of preparation.

Weight: 7.05 oz (200 g)
Ingredients: Special Tapioca Flour, Shrimp, Sugar, Eggs, Salt. No Artificial Flavor. No Artificial Color.
Contains: Shrimp and Egg
Country of Origin: Indonesia