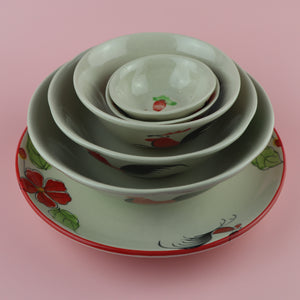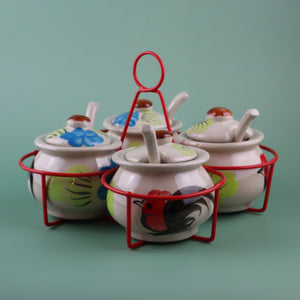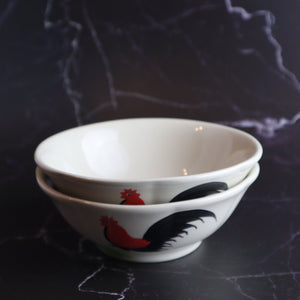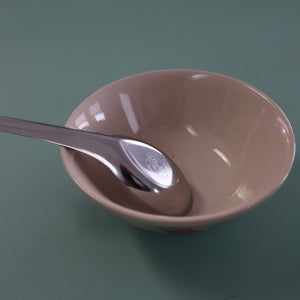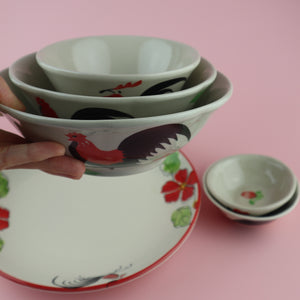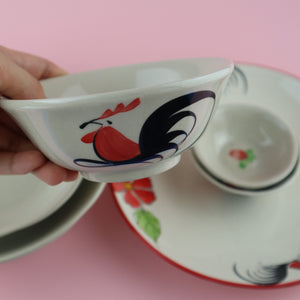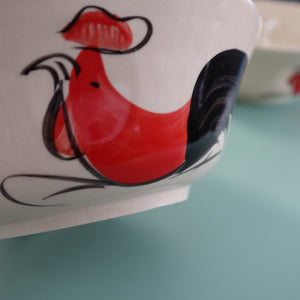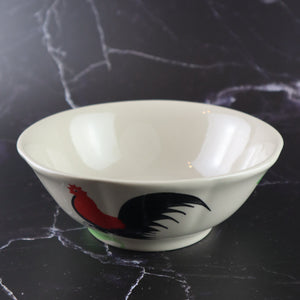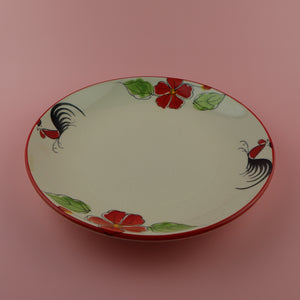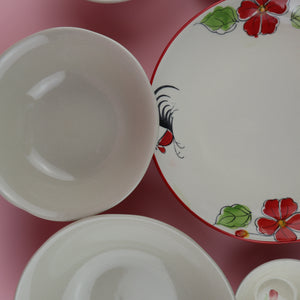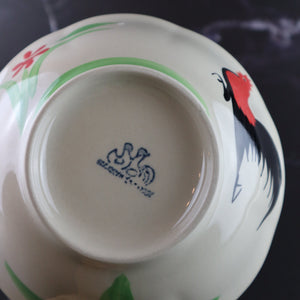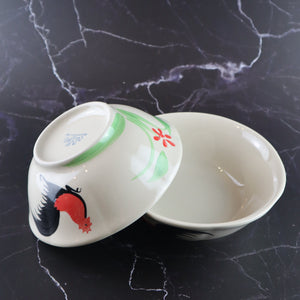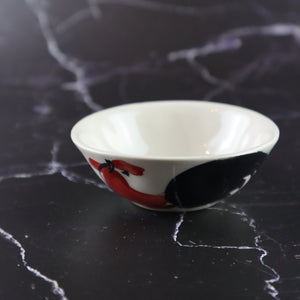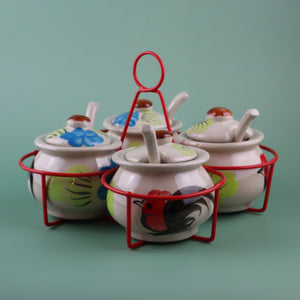 THAI ROOSTER CERAMIC ULTIMATE 9 PIECES DINING SET
Description
The made in Thailand ultimate ceramic tableware set are beautifully hand painted with rooster and flower motifs. The 9 pieces set includes a rooster four unit condiment set, a plate, soup bowls, sauce dishes, and a vintage style stainless steel spoon typically paired together as seen on Thai Street food scene.
The authentic traditions of Lampang, a well renowned province in Northern Thailand, is distinctively showcased in the unique handcrafted kitchenware which dominates many Thai-Chinese dinning tables across Thailand and neighboring countries. You can enjoy this imported unique kitchenware ship straight to your home.
Place your favorite dishes in these hand-painted wares and admire the simplicity of the design.
The set includes:
Disclaimer: Each item is uniquely painted and may have variations in colors.
Weight: 134.0 oz (3800 g)
Country of Origin: Thailand