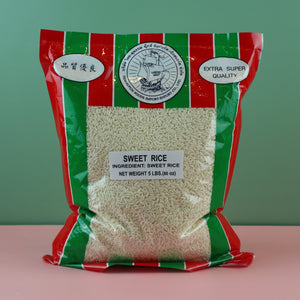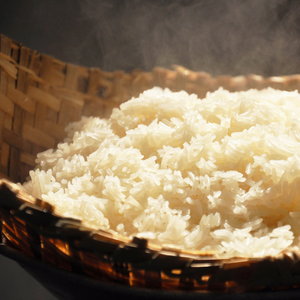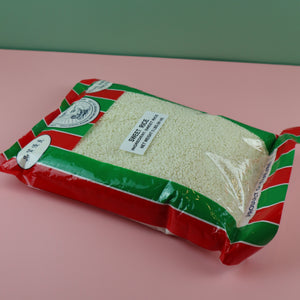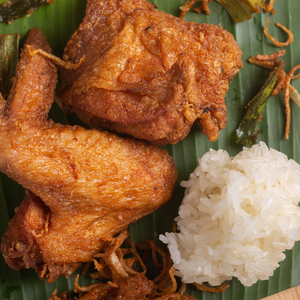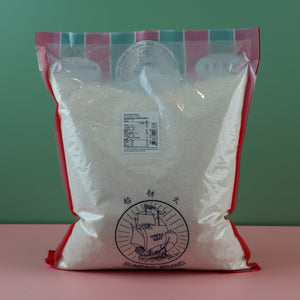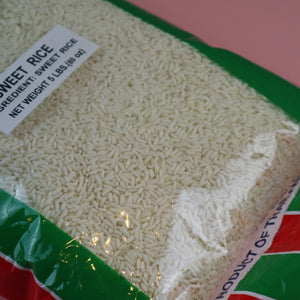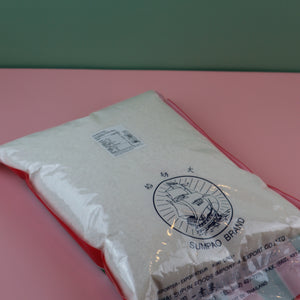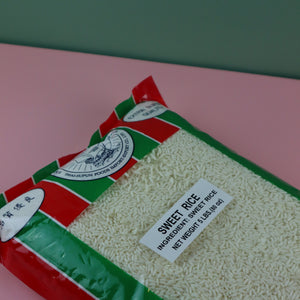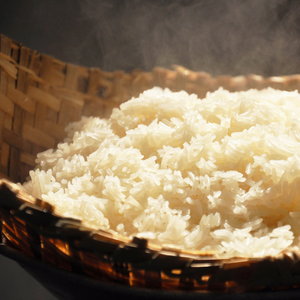 SUMPAO BOAT SWEET RICE, STICKY RICE, GLUTINOUS RICE (KHAO NIEW, GAO NEP)
Description
Make your own fresh and fluffy sticky rice to accompany your favorite Southeast Asian dishes such as Sticky Rice with Mango and Thai Fried Chicken with Papaya Salad. Widely used for various cuisines across Laos, Thailand, Cambodia, Vietnam, Malaysia, Indonesia, and Myanmar, no Southeast Asian pantry is without this staple accompaniment.
The product facilitates economic contributions back to the rural communities to improve the farmer's living conditions and uplift the communities, while also ensuring the best quality for your cooking needs. Fun fact, the rice grain has been grown in Southeast Asia for 4,000 years!
For an authentic experience, pair this rice with our curated kitchenware equipment, a Sticky Rice Steamer Set.
Weight: 2270g (5 lbs)
Ingredients: Sweet Rice 
Country of Origin: Thailand